Noticias Triatlón
La PTO anuncia un bonus anual de 2 millones de dólares para los mejores triatletas
Se anuncian 2 millones de bonos para el ranking 2020 PTO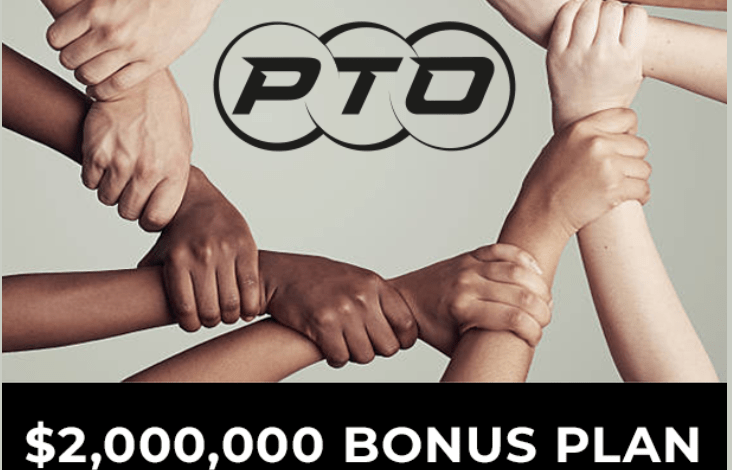 La PTO ha hecho un anuncio importante para todos los atletas profesionales, ya que para este 2020 creará un nuevo bono que repartirá 2 millones de dólares para los mejores atletas del ranking PTO.
Este ranking tiene en cuenta todas las carreras profesionales de larga distancia con un premio mínimo, independientemente del organizador.
El bonus se repartirá de la siguiente manera
100,000 $ para el primer clasificado del ranking (masculino y femenino),
5,000 $ por cada atleta clasificado 21-50
2,000 $por cada atleta clasificado entre 51 y 100.
El 50º ganará lo mismo que si ganara un IM 70.3
Como dato a destacar, el deportista clasificado en el puesto 50 del PTO, recibirá una suma de 5.000 dólares, el mismo premio que si hubieran ganado un IROMAN 70.3 como Marbella, Kraichgau o Vichy.
La PTO a punto de alcanzar el nivel de premios de IRONMAN
Según informa la web tri27.com el premio total anual otorgado por IRONMAN es de alrededor de $ 4.5 millones, lo que significa que los dos anuncios (Copa Collins y el Programa de Bonos Anuales) que ha hecho el PTO este año están cerca de llegar a esa cifra.
Comunicado completo:
PTO Powered: Announcing a $2,000,000 Annual Bonus Programme

The Professional Triathletes Organisation today announced that it has adopted a $2,000,000 Annual Bonus Programme pursuant to which athletes will be paid based on their PTO World Rankings at the end of 2020. The bonus amounts range from $100,000 for the PTO World No. 1 male and female athletes, to $10,000 for the PTO World No. 20 male and female athletes. In addition, male and female athletes ranked at the end of the year between 21-50 shall each be paid $5,000 and those ranked between 51-100 shall be paid $2,000.
Rachel Joyce, Co-President of the PTO commented, "We are very pleased to be able to adopt an annual bonus programme that rewards athletes for outstanding performances throughout the year. The triathlon season is a long one and just because an athlete might have an off race in a large event, doesn't mean that their year's performance should go unrewarded."
The PTO World Rankings is a first-of-its-kind ranking technology to measure the greatest non-drafting professional triathletes. It is a worldwide benchmark of consistent excellence in triathlon. In addition to being the basis for the PTO Annual Bonus Programme, it is used to determine automatic qualification spots for The Collins Cup.
Tim O'Donnell, Co-President of the PTO, stated, "The adoption of the PTO Annual Bonus Plan, together with the $2,000,000 payments at The Collins Cup, means that so far in 2020 the PTO will be paying 200 professional triathletes $4,000,000. We believe that this demonstrates the value and benefits of professionals being unified in our own organisation and we hope that this is just the beginning of the many ways the PTO can bring not only a voice but meaningful contributions to our sport."
All licensed professionals are eligible to be members of the PTO and there are no costs or memberships fees. More information can be found at protriathletes.org or by e-mailing us at membership@protriathletes.org.